NAMM Show 2017 Report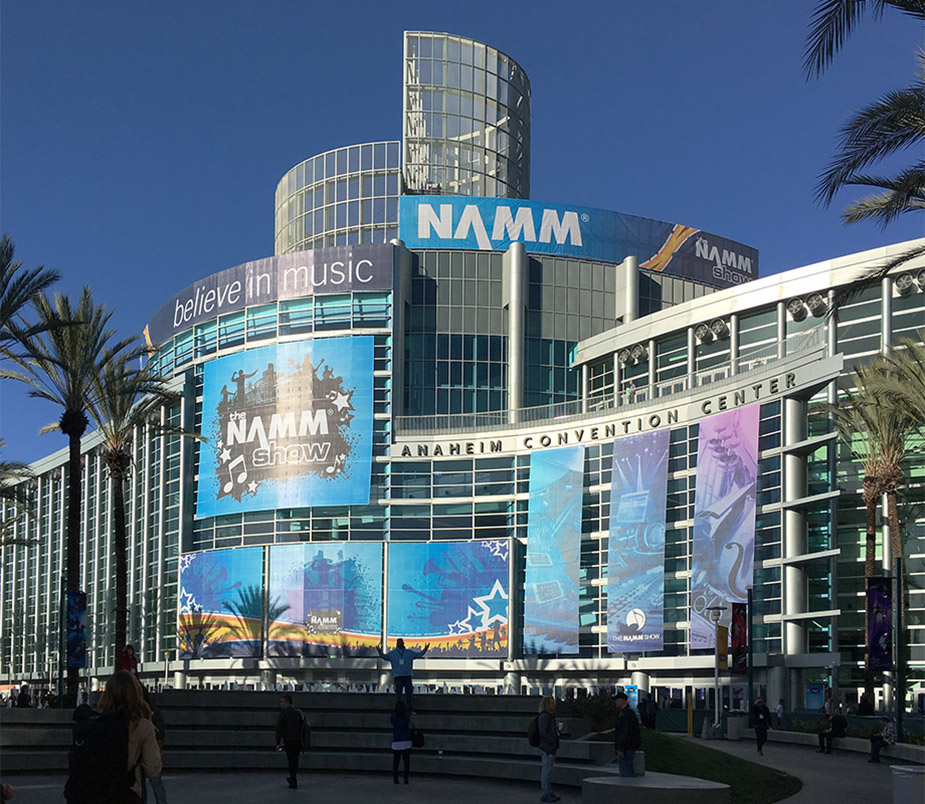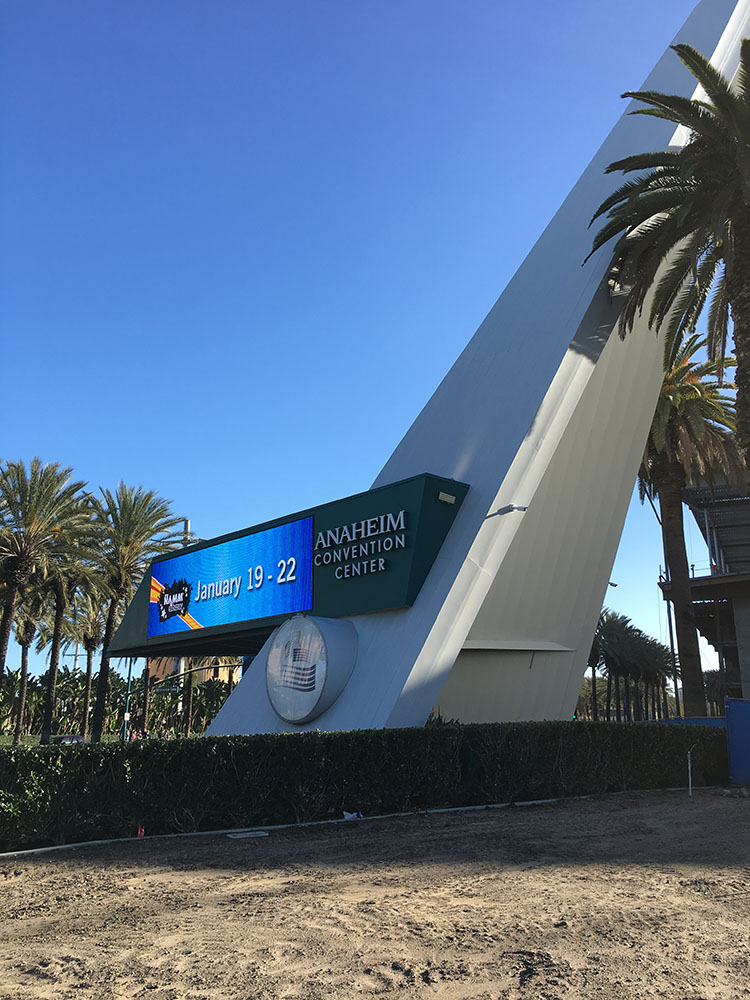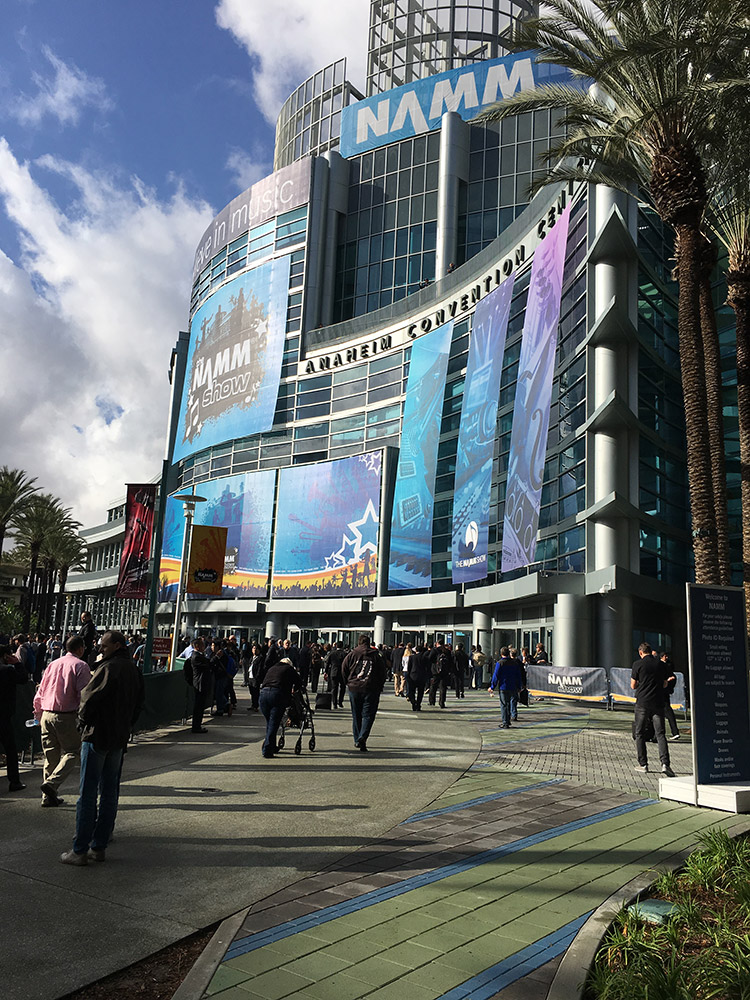 Landscape Guitar & Bass, after having exhibited Booth from 2009 to 2010, only went out for meetings and information gatherings to the show, but I joined the NAMM show for the first time in three years.
---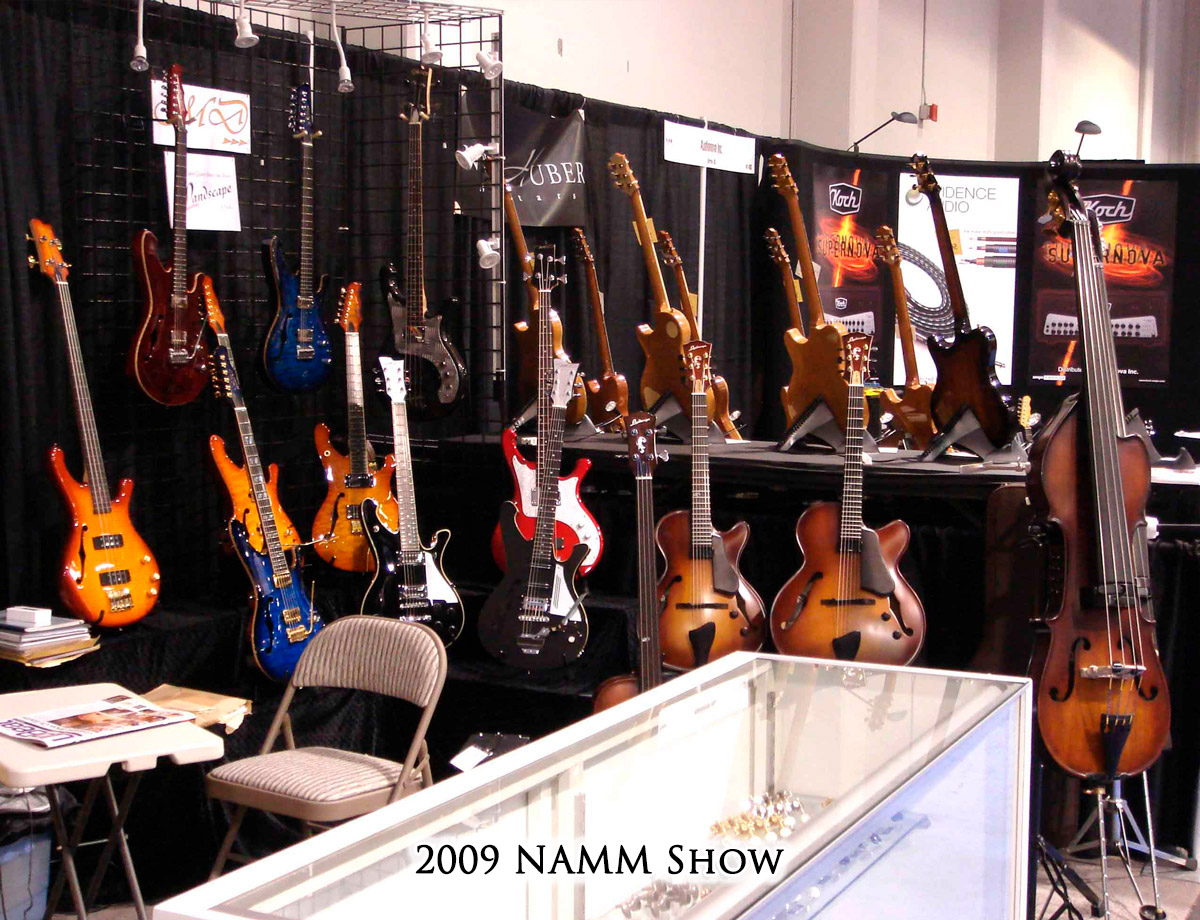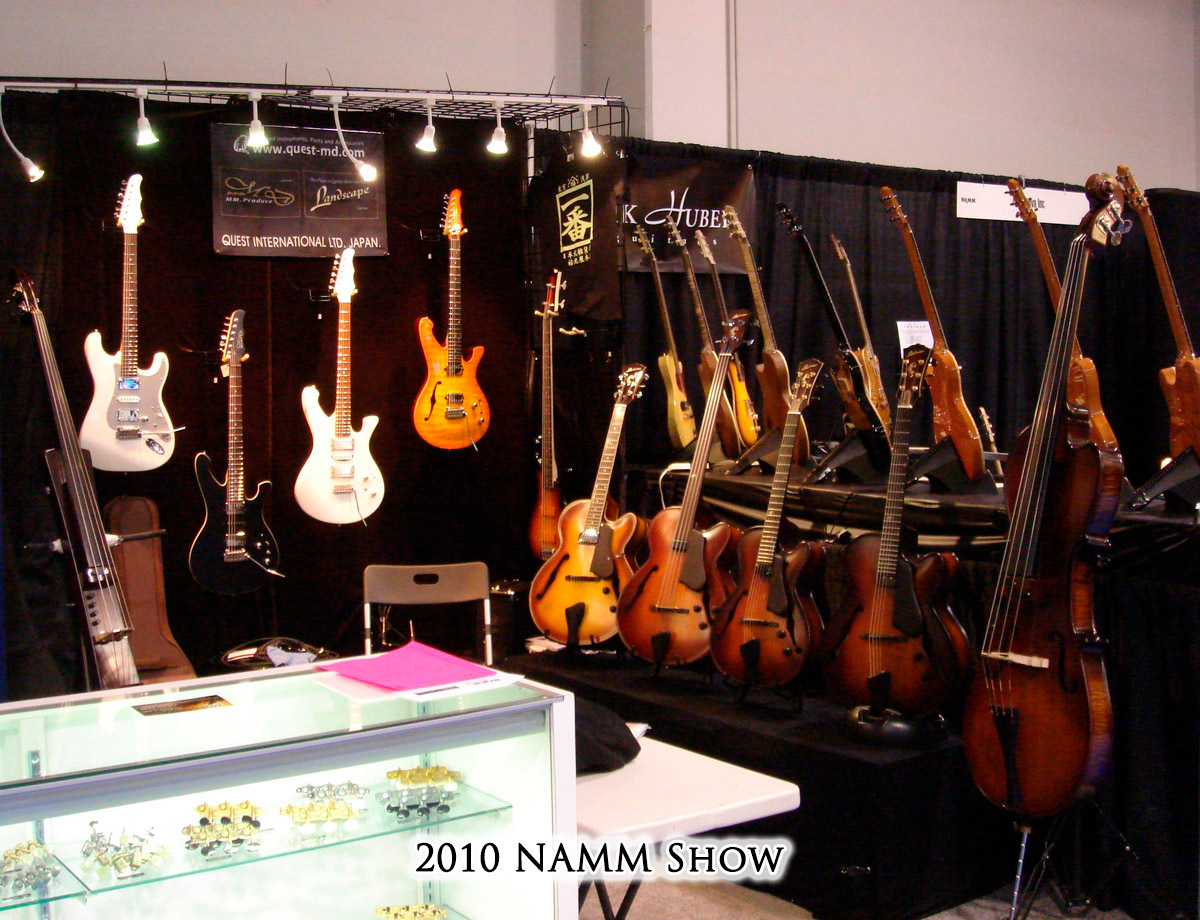 Landscape AR101 / PH Endorser "Perry Hughes" is a guitarist who is a top class guitarist and has been evaluated as a musician lining up with Wes Montgomery, Grant Green, George Benson. He has already established itself as a support guitarist such as Aretha Franklin, Earl Klugh, Bob James and others. Friends who came to visit the booth were also pleased to participate in Perry's NAMM. Although it was truly only prominent musicians …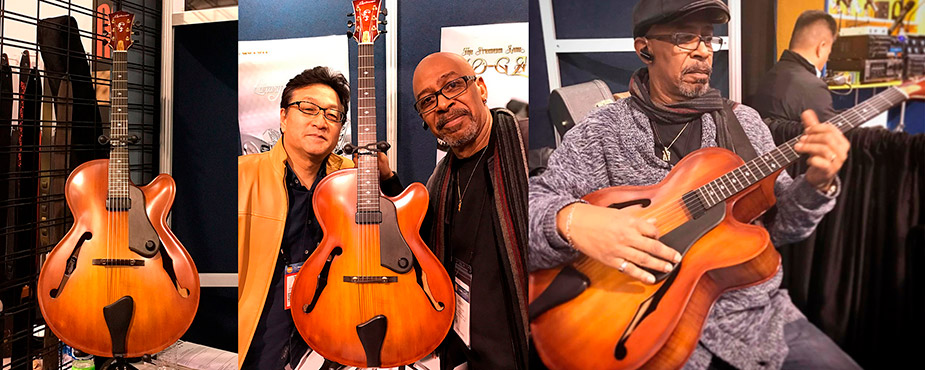 Perry Hughes – Jazz Guitarist
Perry Hughes ranks among the greatest of Detroit's jazz guitarists. He began his performing career in Detroit nightclubs at the tender age of 14, and hasn't stopped performing in the many decades since then. A self-taught musician, he went on to be an instructor of jazz guitar at Michigan State University. His approach to the guitar has been described as comparable to such greats as Wes Montgomery, Grant Green, Pat Martino and George Benson. His musical resume includes performing and/or recording with a long list of top jazz and pop musicians and leading vocalists, including Aretha Franklin, Bob James, Earl Klugh, Ronnie Laws, Mary Wilson & The Supremes, Martha Reeves & the Vandellas, Bill Heid, Marlena Shaw, Bobby Lyle, Joe Williams, Will Downing, Gene Dunlap and Irene Reid, as well as organ greats, Jimmy Smith, Richard "Groove" Holmes, Charles Earland, Dr. Lonnie Smith, Ronnie Foster, Don Patterson, Jack McDuff -and more recently, Gerard Gibbs.
Indeed America, the reaction of the Jazz or R & B's broad musical culture is fast! Perry was also surprised to participate for the first time though there was invitation to NAMM several times! Let me introduce the first valuable shots.