SWB-GAMBA/R Robert Hurst model
SWB-GAMBA/R : Robert Hurst model
Robert Hurst – Bassist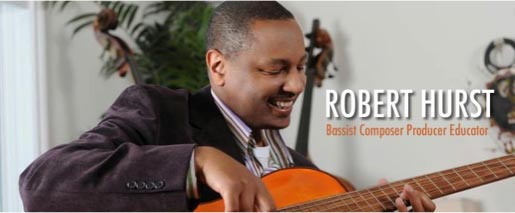 The MONSTER!
Robert Hurst reigning in the top ten of the bassist of this century (so-called Bob)
We recognized the value of Landscape-Bass and started the endorsment.
With Perry Hughes and his colleagues with Detroit colleagues for 30 years, well-known composer, Bob · being evaluated as bass player, educator, recording artist and diverse businessman… Super bassist & producer winning 7 Grammy Awards, 4 Enny Awareds tie up
It is noteworthy in the future of Landscape-Instruments.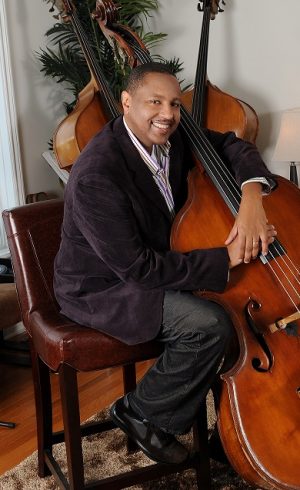 Hurst played guitar early in his career before concentrating on bass. He worked with Out of the Blue in 1985 and also did work with musicians such as Tony Williams, Mulgrew Miller, Harry Connick Jr., Geri Allen, Russell Malone, and Steve Coleman. From 1986 to 1991 Hurst played in Wynton Marsalis's ensemble, and played with Branford Marsalis in the early 1990s. He was also a member of The Tonight Show Band.] His debut as a leader, 1993's Robert Hurst Presents, reached No. 13 on the Billboard Top Jazz Albums chart. He currently teaches jazz bass at the University of Michigan same as Perry Hughes.